Locals of Saakye have formulated a 5-year action plan which is focused on developing their community. In a report done by SVTV Africa, the head of the village shared some of the plans and why they do not wait on the government or MP.
Nana Kweku Asare indicated that before the school structure was built, the children had to travel miles to attend school. Despite the many problems they face in the village, the locals plan to find a solution.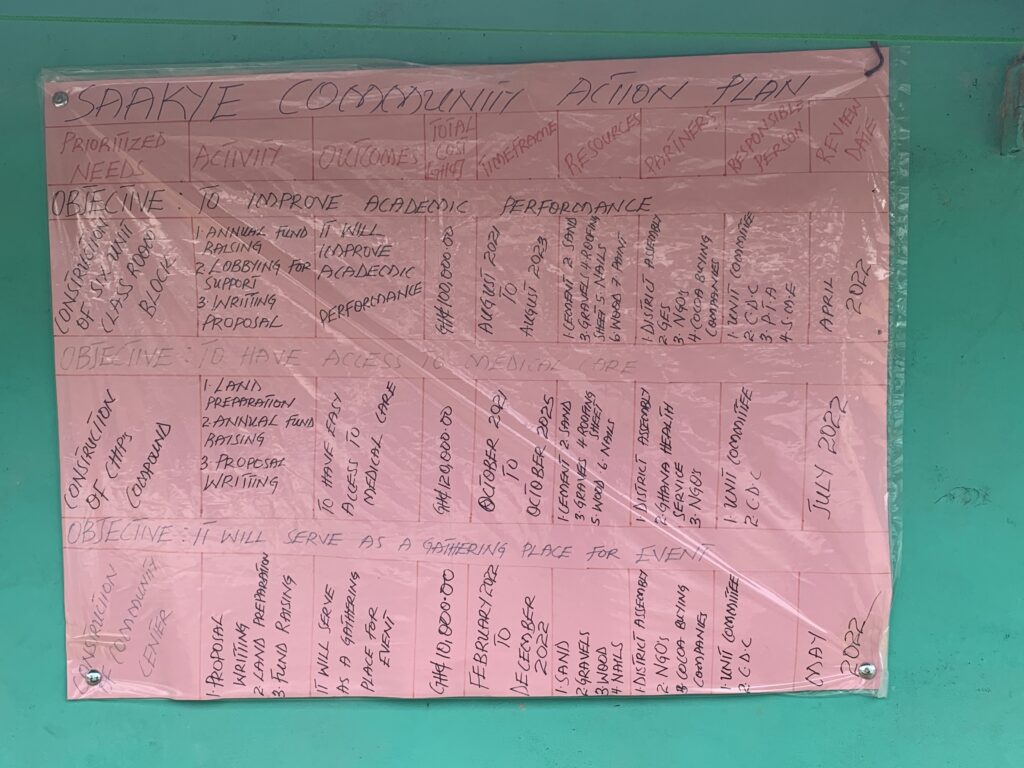 "The MP does not come here. He has never been here. That is why we have made an action plan so that if any NGO comes here and wants to help, it would be easier for them," he said.
Nana Asare added that Saakye lacks basic amenities like a health facility, "we still need support for our school because it is not complete. We also need a toilet facility, a borehole too because."
Saakye is a small farming community in Wasssa Atobiase in the Central Region.
Kindly watch the full interview below;