UK-based Ghanaian professional boxer Freezy MacBones has proved to fans that he mimics the skill of legendary boxer Mike Tyson.
Speaking on Daily Hustle Worldwide, Freezy indicated that his style has always been aggressive, and he gives room for his opponent to fight back in the ring. He went viral after winning his second pro fight over the weekend.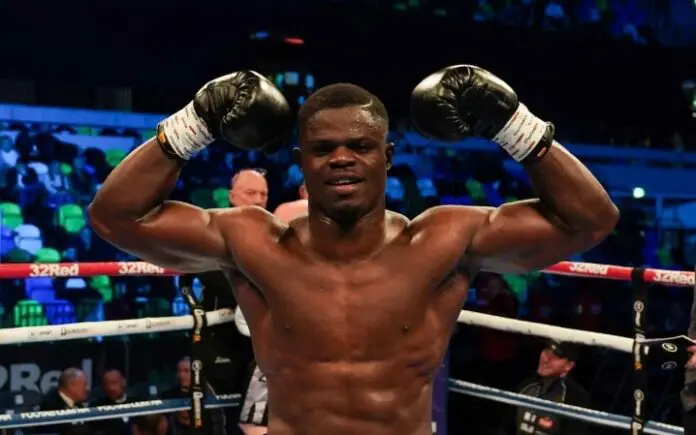 "That's how I fight. You will be one of the biggest fans of Freezy if you watch most of my fights, and you'll realise that that is my nature. I don't back down. I'm always aggressive. Just like the guy I look up to – Mike Tyson. He never goes back. I never go back too. What am I going to do," he asked rhetorically.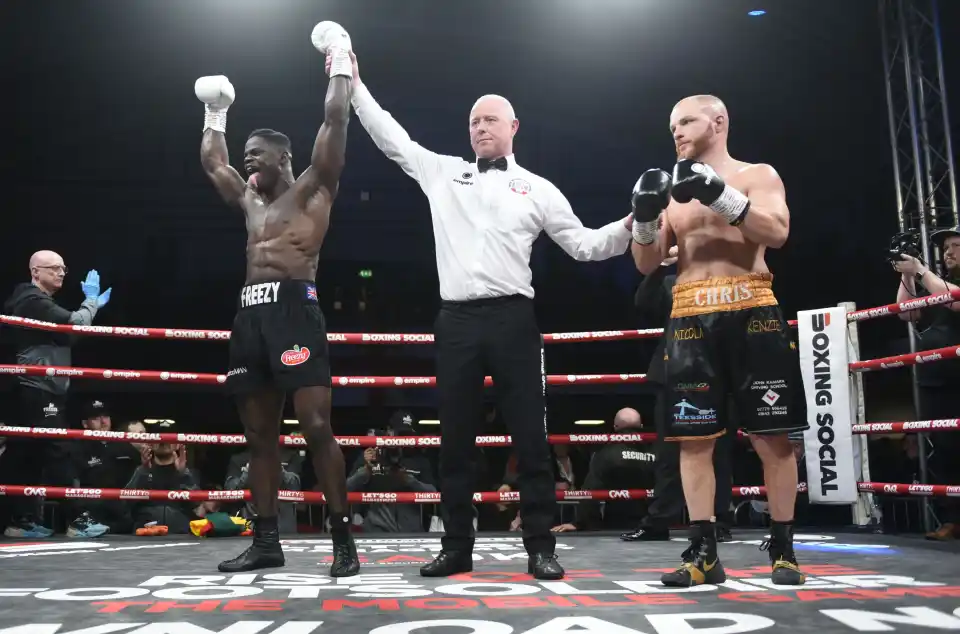 The 33-year-old fought against veteran Darryl Sharp on Saturday, April 15, as his second professional fight. Freezy fought as the undercard of Joe Joyce vs Zhilei Zhang on Saturday night.
Kindly watch the full interview below;