As Covid-19 pandemic forces the world, including Ghana, to re-think, re-strategize and re-group, it's thoughtful to remind ourselves that KECHE [Joshua Ampah and Andrew Cudjoe]over the years have thrilled and kept us all bouncing with interesting tunes. It's no fluke being a believer that GEM MEDIA signees – The Skill Team are top entertainers, a knowledge one is an internet click away.
From 'Aluguntugui' to 'Sorkode' to 'Diabetes' to 'Pressure' to 'Same Girl', among others – you'd agree with us that this Hip Life fibres who trust on simple anecdotes, instinctive rhythms and soothing rasp, have done themselves and Ghana so proud, thus, it's in other to genuinely refresh their followers (past and present) that their social media handles should be bejeweled on the tablets of their hearts…
IG: @kecheglobal: https://instagram.com/kecheglobal?igshid=x5saoqc91rmb
Twitter: @kecheglobal: https://twitter.com/kecheglobal?s=09
Facebook:KECHEGLOBAL: https://www.facebook.com/kecheglobal/
YouTube:TheGemMedia: https://www.youtube.com/user/KecheGH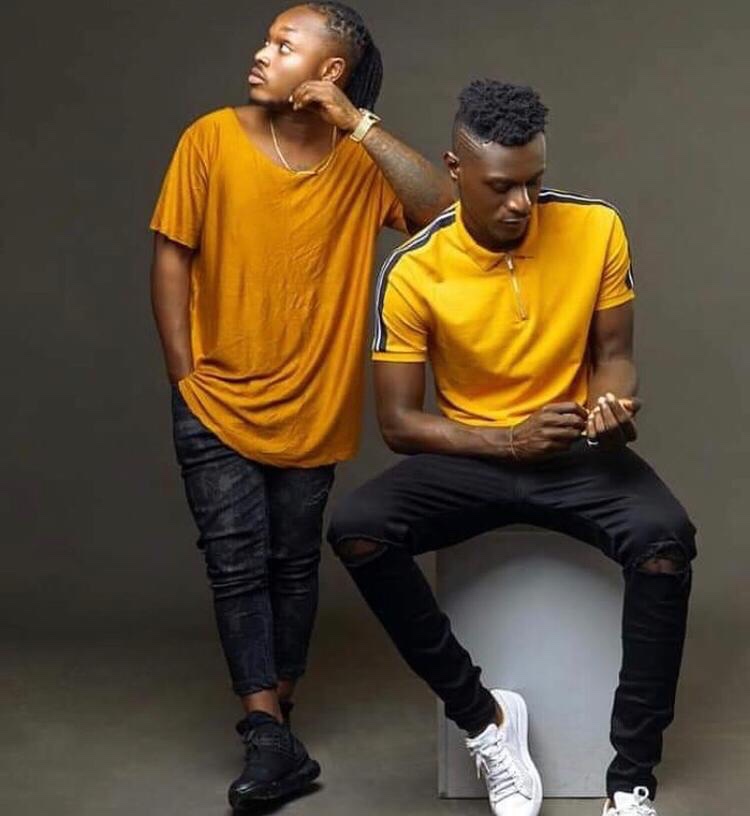 According to their media strategist, who was quick to let us know that the duo have been in the studio cooking new tunes with very interesting international collaborations lingering; "we are excited about the forthcoming project which has Keche collaborate with some big artistes in Nigeria and other parts of the world alike. It's a total new dimension of taking their crafts to another level, not forgetting to recognize the fact that they shall continue to preach love as well as remind that music rhythm comes from Africa".